A little bit about me ...
Hello and welcome! I'm Jackie Braun, author of sweet, low-heat contemporary romances. I write about love, hope, healing, redemption and forgiveness. And, of course, romance. It's mostly the closed-door kind, although a few are a little sexier but still not overly explicit.
I'm not exactly new to this business. I've written three dozen books since 2000, most of them published by Harlequin's Romance line, a couple published by Entangled Indulgence. They are still being translated and released all over the world, but I recently received the English-language rights back to most of them and I'm slowly updating and republishing them myself.
Now for a little horn tooting. My books have earned three RITA Award nominations and four National Readers' Choice Award nominations. In 2005, I was named RT Magazine's Series Storyteller of the Year.
But I've been away from publishing since late 2015, sidelined by a blood cancer diagnosis, chemo, remissions and relapses, and two bone marrow transplants.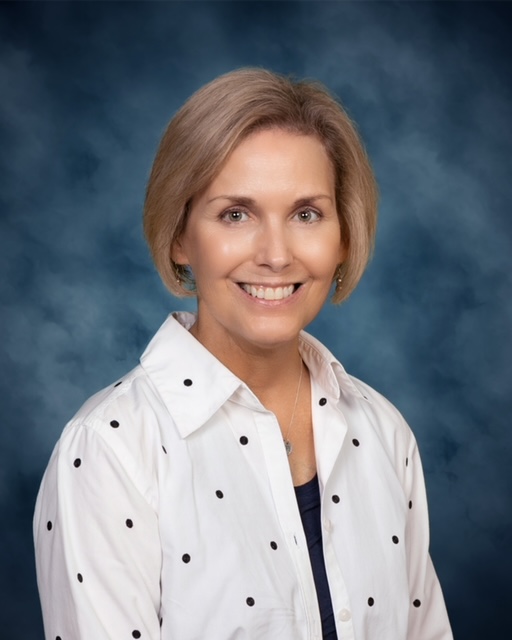 By the grace of God, and thanks to my incredible team of doctors at the University of Michigan medical center (Go, Blue!), I'm still here and grateful for the gift of each new day. 
But I've missed storytelling. So, I'm excited to start sharing my heart-warming romances again.  In 2023, I have four releases coming out. (Possibly five if I'm able to sneak in a Christmas book in November. Fingers crossed!)
The first, a celebrity romance novella titled It Happened in Cannes, is out now on Amazon, free if you have Kindle Unlimited. It's not directly linked to the Trillium Island books that come out after it, but it does introduce the heroine in the first book in that series. You can sign up for my newsletter at the bottom of this page to learn more about all the books slated for release this year. In addition to release dates, cover reveals, and offers for free stuff (and who doesn't like free stuff?), you'll get some yummy recipes, an inspirational quote or two, and I'll probably include a picture of my very cute, if neurotic, little dog in most issues.
Even if you don't sign up, you can always check here on my Romance, She Wrote blog for information, and I invite you to follow me on social media. I'm most active on Facebook, but I'm trying to get better at Twitter and Instagram. And I drop in on Amazon's Author Central, BookBub and Goodreads, too.
Happy reading!
For regular updates about what I'm working on, early cover reveals and more, sign up for my newsletter.